20 Yoga Memes That Are Honestly Funny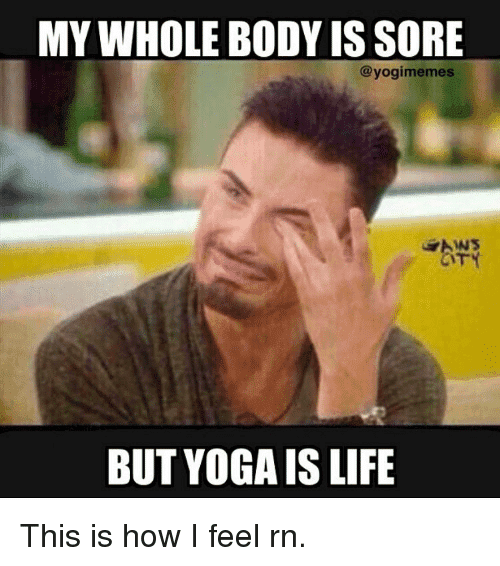 Yoga is one of the best exercises you can do whether you're aiming to lose weight or get a toned body. It's also a helpful activity for when you just need to relax after a long and tiring day at work.
Yoga, however, isn't the easiest exercise one can learn. With its complex movements and poses, you'll need to train really hard just to perfect the routines. If you're having a really difficult time, don't get stressed out right away. With practice and these funny yoga memes, you'll be able to master the routines in no time.